Criminal Justice
At Next100, we believe mass incarceration and our current criminal justice system are having a devastating impact, particularly on communities of color and Indigenous people. We are focused on researching, developing, and advocating for policies that prioritize rehabilitation over punishment, strengthen communities, and make for a more fair and just criminal justice system.
Who's Working on It
Vidal Guzman
Criminal Justice
Vidal Guzman is a New York City-based community organizer who has worked with the End Qualified Immunity Campaign, Black Lives Matter, and Just Leadership USA. At Next100, Vidal works to end the forced labor of incarcerated people currently allowed under the U.S. Constitution and New York State law, and to improve wages and training opportunities for the incarcerated. Vidal draws on his experience as a formerly incarcerated young person, initially incarcerated at 16, after being tried as an adult.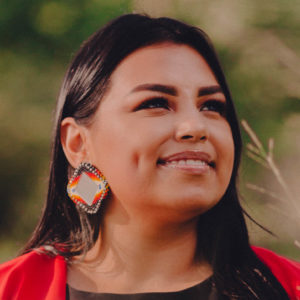 Isabel Coronado
Criminal Justice
Isabel Coronado is a citizen of the Mvskoke (Creek) Nation. Her clan is the Wind Clan, and her tribal town affiliation is Thlopthlocco Tribal Town. At Next100, Isabel is focused on creating policy aimed at reducing the generational cycle of incarceration in Native communities, after witnessing the effects firsthand.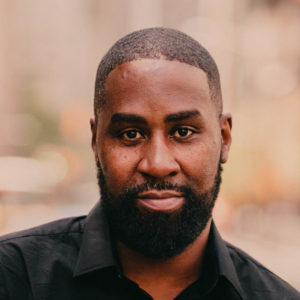 Michael "Zaki" Smith
Criminal Justice
Michael "Zaki" Smith is an entrepreneur and activist with more than fifteen years of experience in youth empowerment and social justice. At Next100, his work focuses on dismantling the collateral consequences of incarceration, policies that have impacted him personally as a formerly incarcerated individual.