Changing the Game
At Next100, we believe in the power of policy to improve people's lives. And we believe in the power of real people, and the diversity of experiences and perspectives they bring, to make policy better. We are working to strengthen the policy leadership pipeline and pilot new approaches to support emerging policy leaders and drive policy impact.
Who's Working on It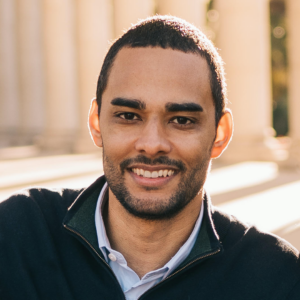 Stefan Lallinger
Changing the Game
Stefan Lallinger is the executive director of Next100, a think tank that is redefining how policy development is done by putting those closest to and most impacted by policy in […]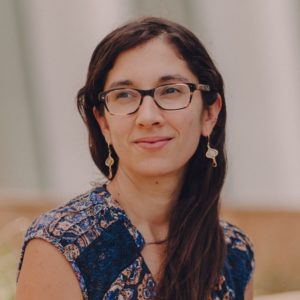 Emma Vadehra
Education + Early Years
Emma Vadehra was the founder and former executive director of Next100. She previously served as chief of staff at the U.S. Department of Education under Secretaries Arne Duncan and John B. King, Jr. and as senior education counsel for the late senator Edward M. Kennedy. She is an education policy wonk, an advocate for progressive policy change, and a believer in the next generation.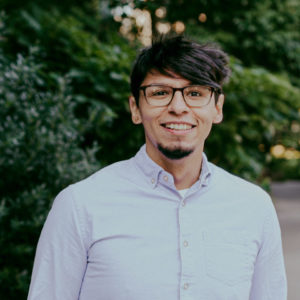 Francisco Miguel Araiza
Changing the Game
Francisco Miguel Araiza is the deputy executive director of Next100. He has spent his career leveraging research and data to advocate for more inclusive, just, and equitable public policies. His passion for public policy stems from his first-hand experience of social inequities as a low-income and undocumented youth.